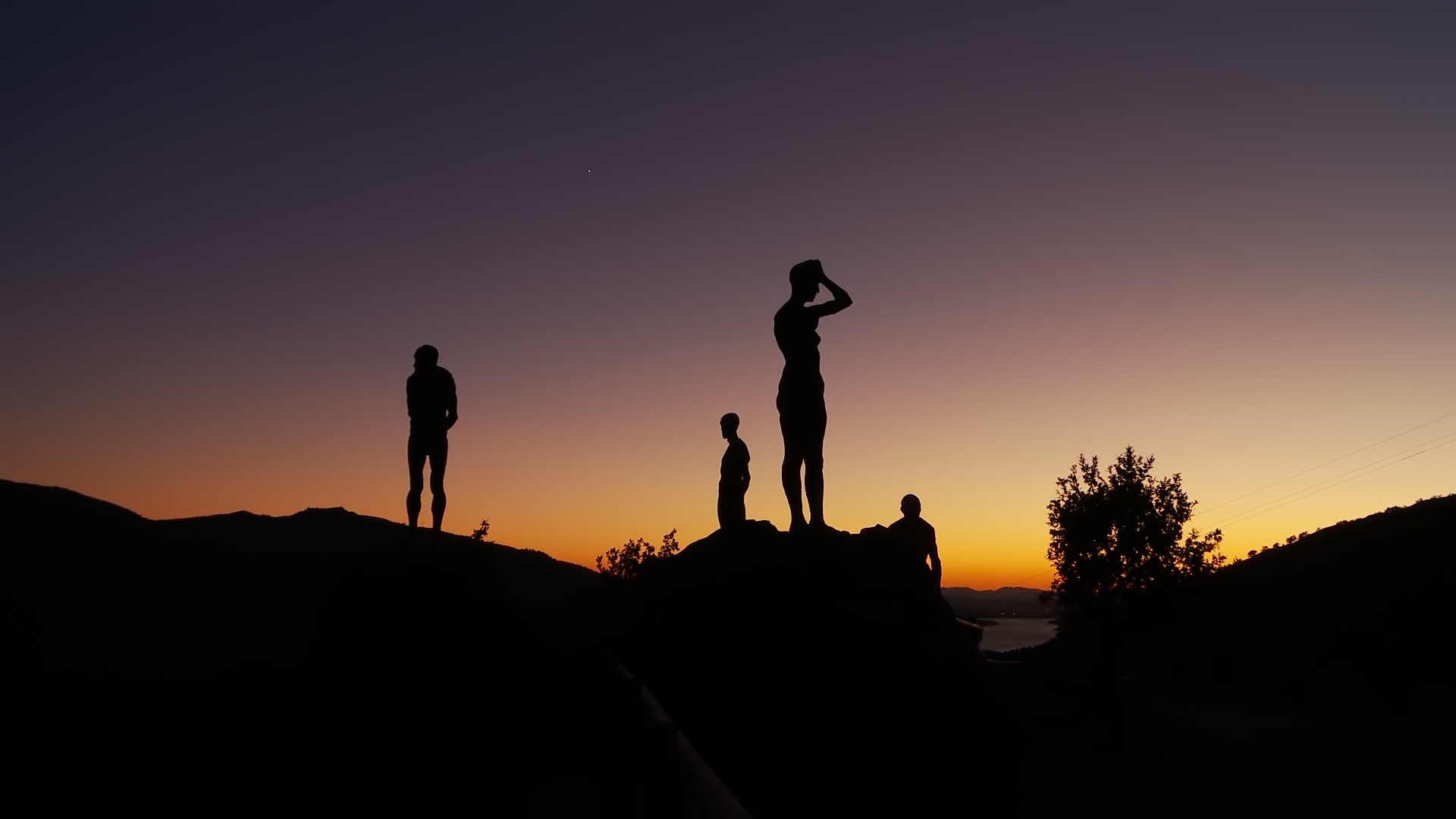 The Silence of Others follows the groundbreaking lawsuit to prosecute the crimes of Franco's 40-year dictatorship in Spain (1939–1975), the perpetrators of which have enjoyed impunity following a 1977 amnesty. Filmed over six years, the story unfolds on two continents: in Spain, where survivors and human rights lawyers are building a case that Spanish courts refuse to admit, and in Argentina, where one judge is using the principle of universal jurisdiction, which allows foreign courts to investigate crimes against humanity if the country where they occurred refuses to do so. What started as a small, grassroots effort has yielded the first-ever arrest warrants for perpetrators, including torturers, cabinet ministers, and doctors implicated in cases of stolen children. What happens when a country is forced to reckon with its past after decades of silence? This case is making history.
Editor:
Kim Roberts, A.C.E.
Ricardo Acosta, C.C.E.
Production info:
Semilla Verde Productions Ltd., Lucernam Films S.L.
Distribution info:
Cinephil, Philippa Kowarsky, Telephone: +972544961114, info@cinephil.com, www.cinephil.com
Festivals:
Berlinale 2018
Sheffield DocFest 2018
HotDocs 2018
Geneva FIFDH
Moscow International Film Festival 2018
Awards:
Berlinale 2018 - Audience Award and Peace Film Prize
Sheffield DocFest 2018 - Grand Jury Award Winner
HotDocs 2018 - Top Ten Audience Favourite
Geneva FIFDH - Special Jury Mention