Winners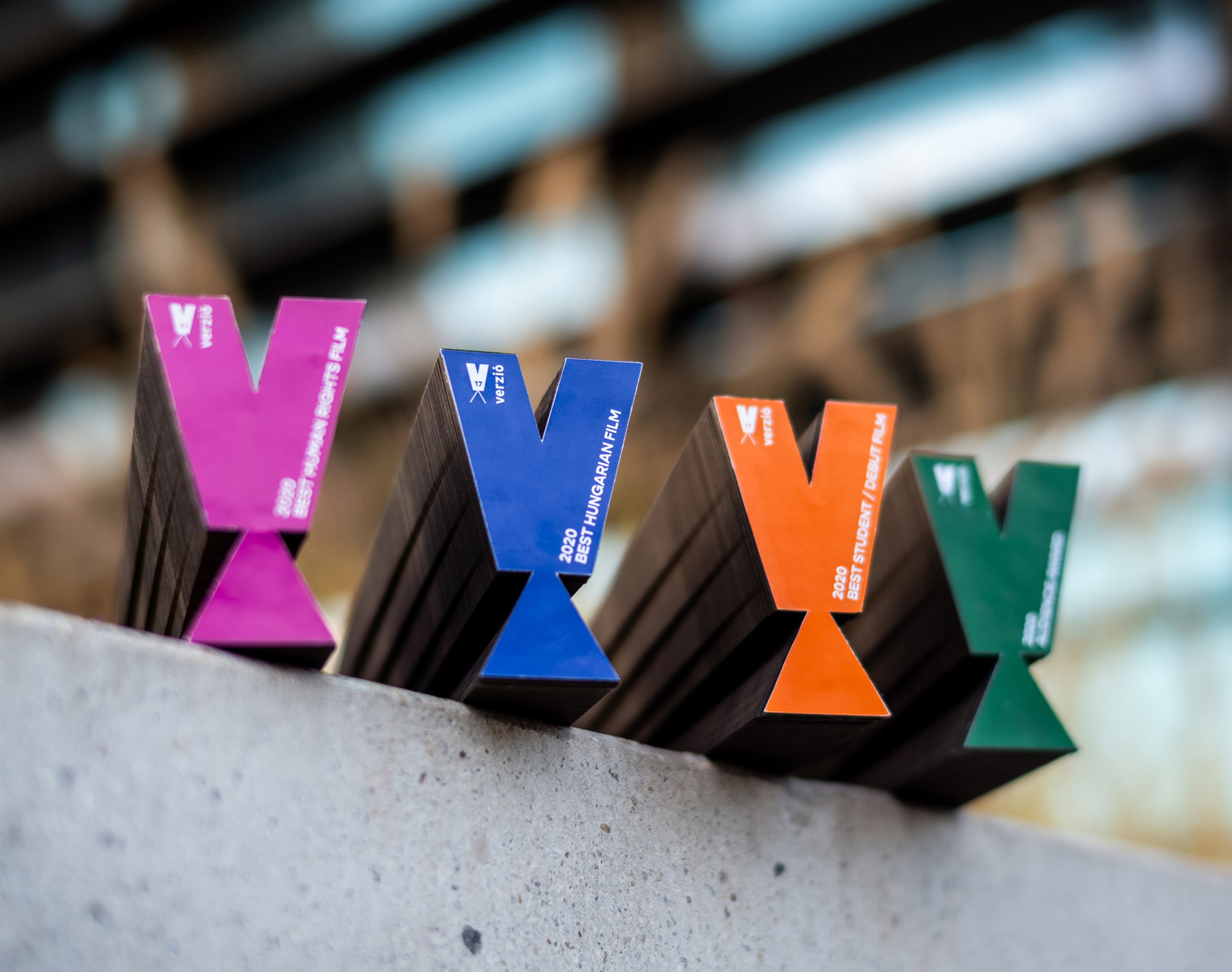 You've been touched by a movie or it gave you new insights? You have questions now about the topic or the making of the film? Or would you like to share your best Verzió-experience ever? Great! We have news for you!
This year Verzió is different, but one thing hasn't changed! We are curious about your thoughts and questions and we found the way for you to share them online. Throughout the festival you can send short video-messages to us or to the filmmakers who are going to reply in video as well on the page of their films. How to do it:
You have a question for the filmmaker:
Click on 'RECORD' button on the main page or visit the page of the film and click on 'ASK' button to record your video (max. 60 sec). Either way, it will reach the filmmakers. If you give your email address, you'll get email notification once your question is answered.
You would share your best Verzió-experience:
Click on 'RECORD' button and submit your video.