Student Jury
Verzió involves university students in discussing and evaluating human rights films in the festival program. The Student Jury is selected on a competitive basis and is comprised of students with commitment to human rigths and academic excellence. The Student Jury awards the best film in the Human Rights Competition.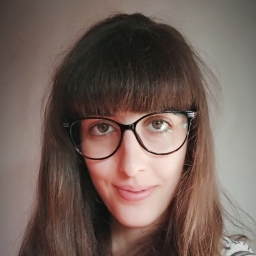 Orsi Balog
Orsi Balog is a third-year student at the Faculty of Humanities at ELTE, studying for a degree in Film Theory and Film History alongside a minor in Modern Asia Studies. She is interested in animal and environmental protection and human destinies, and has taken volunteering positions in connection with her interests in Hungary, and abroad. She plans to make short documentaries about these subjects, in order to raise awareness about urgent issues, and different cultures. She loves to take photos and travel to get to know other cultures.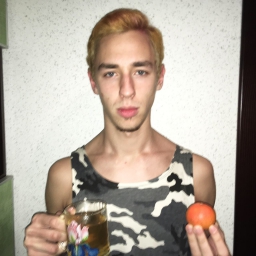 Nikita Khellat
Nikita Khellat, born in Russia, is currently a student at ELTE, graduating in Media specialization within American Philology degree. Nikita is a stage actor in the Moscow independent theatre scene, a freelance film and dub actor, a video-producer and art journalist for contemporary performative art projects, and a Russian and English-language poet. Nikita's interest in documentary filmmaking focuses on films on the verge of fact and fiction; he adopts poetic conceptual structures, at times intertwining with theatric elements.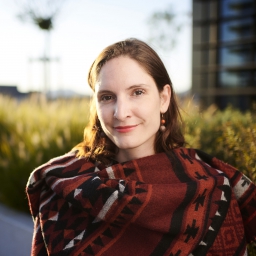 Kateřina Krejčová
Katerina holds a bachelor's degree in Philosophy from the Charles University in Prague and a master's degree in Audiovisual Studies from Film and TV School of Academy of Performing Arts in Prague (FAMU). She is currently studying Human Rights at the Central European University in Budapest. As a journalist and director for Czech TV she shot investigative reports on issues in the field of human rights, environmental protection and ecology. Since 2018, she's worked in Ukraine for environmental NGOs. She coordinated the international media project Maidan - Europan Debate Club organized by the Czech Center in Kyiv.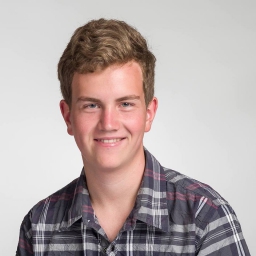 Dávid Lubianker
Dávid Lubianker is currently studying for a Master's degree in Film Theory at ELTE, Budapest. He had previously earned a B.A. in Film History and Theory and Hungarian Literature from the same university. He writes film reviews, and has made short documentaries about various subjects. His favourite themes are old Hollywood cinema and variations in film genres.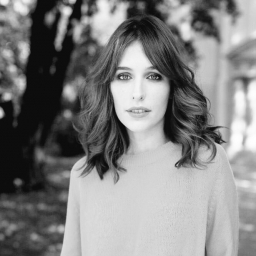 Sara Simić
Sara Simić studies Cultural Anthropology at the Faculty of Humanities and Social Sciences in Zagreb. She writes film and photography reviews. Her last experimental film, In Pietra (2019), was in the official selection of 25fps International Experimental Film and Video Festival, in Zagreb. She works on experimental and documentary film projects, and collaborates on audio documentaries with the Croatian Radio and The Familar Strange Australian anthropological podcast.