Hungarian, English, German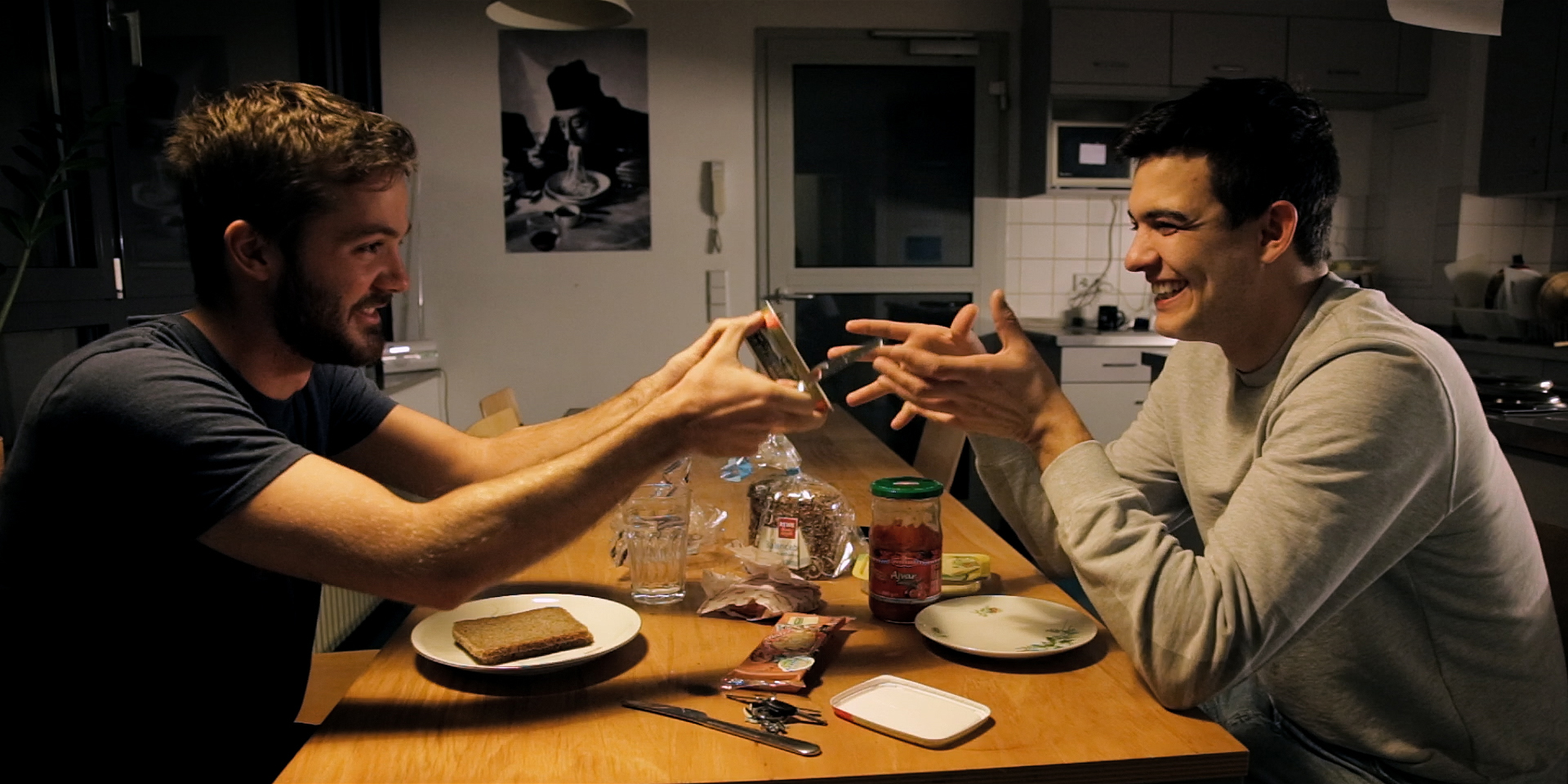 Bence is 25, originally from Hungary. He was a cheerful guy with a perspective. Now he lives in a hostel near Munich, working at a restaurant. He's a slacker - his life is smoking weed, drinking and accumulating huge debits. He's going down.
His high school friend Ádám also lives in Munich but he lives in a neat dormitory and works as an engineering intern.
Schrott is an observational, situative documentary which follows a year of the two twenty something emigrants' life. The film captures the nuances that can derail a life and a generation's hopeless, pointless search for a path.
Producer:
Angelusz Iván
Erdélyi Dániel
Distribution info:
Színház- és Filmművészeti Egyetem, Katapult Film