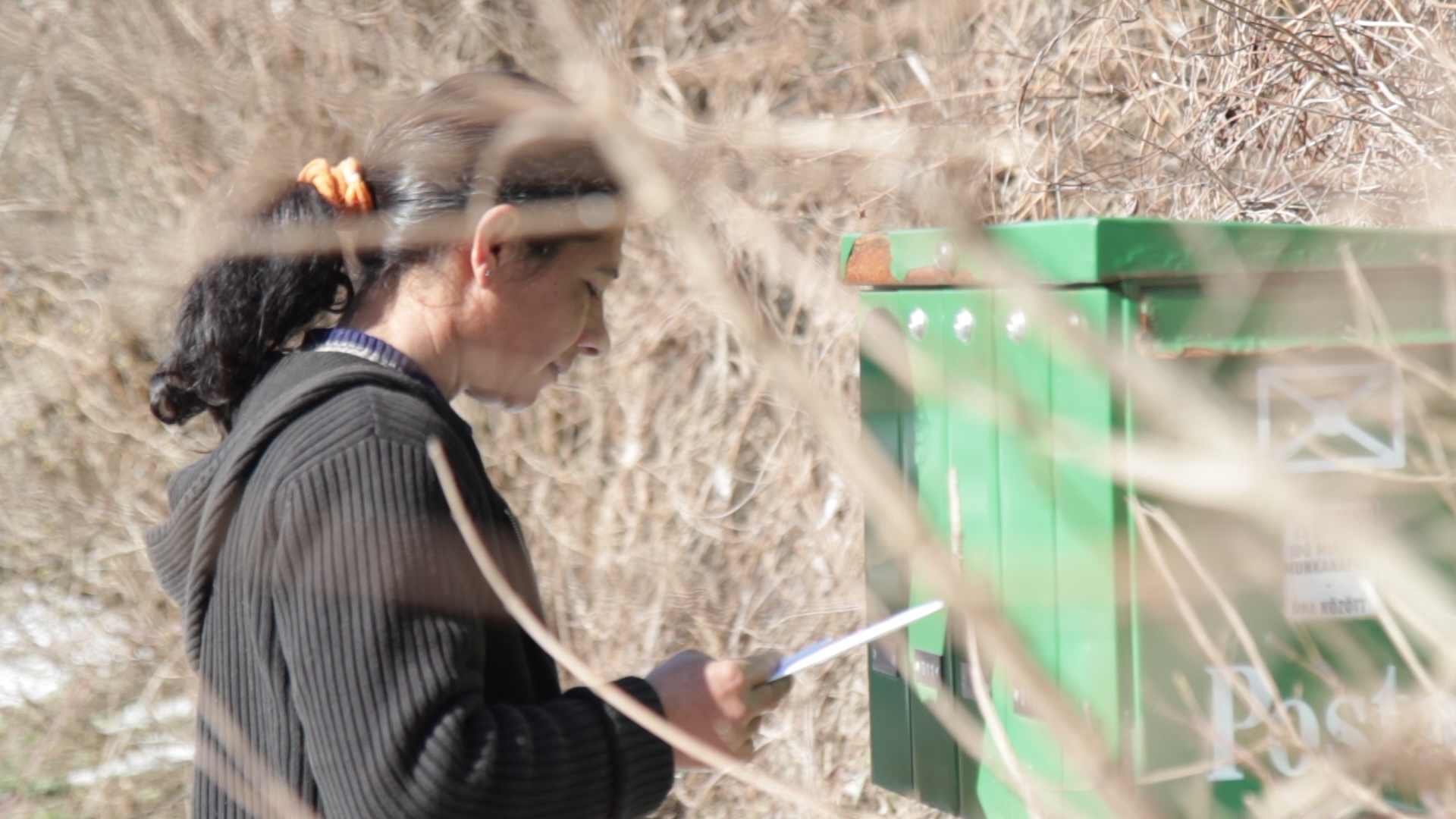 Is it possible to change?
Is it possible to get lucky all of a sudden?
How long is it possible to live in solitude?
These are the questions capturing Iza's interest, whilst her life is affected by physical abuse, poverty and a serious illness. Short film about a difficult life of a woman in Eastern Hungary.
Music:
Lőrincz Gergely
Konopás Emese