VERZIO debates
In cooperation with AMNESTY INTERNATIONAL
Wednesday 7th November, Toldi Aula
17.45 Migration Trends: Winners and Losers
(following the 16.00 screening Special Flight, 2011)
In an attempt to prevent "irregular migration" from Africa to Europe, some European countries implement border control measures outside their own territory, at sea and on land. States have reached agreements to intercept boats at sea and return people to countries in West and North Africa, in circumstances that expose people to serious human rights violations.
What challenges do migrants and asylum seekers face in Europe and particularly in Hungary?
Thursday 8th November, Toldi Aula
17.45 Arab Spring: Hopes and Realities
(following 16.00 screening Tahrir 2011: The Good, the Bad and the Politician, 2011)
Millions went to the streets in the hope to topple the despotic regime of Egypt. The protests were largely peaceful protests, but the response was lethal and excessive. Mubarak left, but human rights violations stayed. Effective change cannot occur without human rights respected. The new leadership needs to tackle the bloody legacy of police and army and guarantee that no one is above the law. Is the will of the Good enough to make hopes of millions become reality?
ABOUT AMNESTY INTERNATIONAL
Amnesty International is a global movement of more than 3 million supporters, members and activists in more than 150 countries and territories who campaign to end grave abuses of human rights. Our vision is for every person to enjoy all the rights enshrined in the Universal Declaration of Human Rights and other international human rights standards.
www.amnesty.hu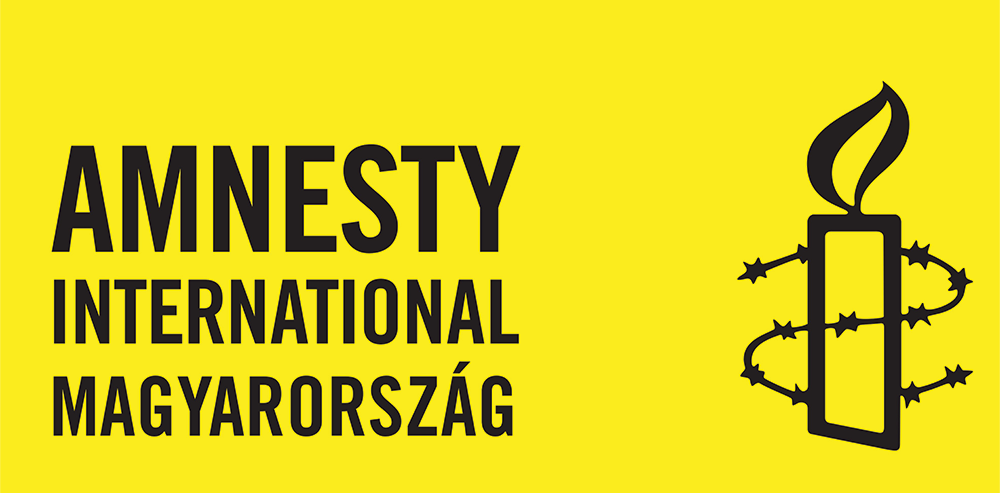 DISCUSSIONS AT ODEON UNDERGROUND
NOVEMBER 9 / FRIDAY / 19:30
CONTEMPORARY RUSSIAN DOCUMENTARY FILMMAKING
Conversation with Marina Razbezhkina (WINTER, GO AWAY, producer) and Kirill Sakharnov (5 MINUTES OF FREEDOM, director)
Marina Razbezhkina is filmmaker and film teacher who started an independent Kino.doc film school and who plays a leading role in shaping a new generation of documentary filmmakers in Russia) about teaching, producing, and distributing documentary films in today's Russia, reception of WInter, Go Away in Russia and abroad, the new digital technologies and the changing formats and aesthetics of filming.
Kirill Sakharnov was born in 1978 in Moscow. He graduated from History Department of Peoples' Friendship University in Russia in 2000 and from the All-Russian State University of Cinematography(VGIK) in 2007. Kirill made a number of short documentaries, commercials and music videos and worked as a film editor. In 2012, Kirill founded SugarDocs studio which produced several films on human rights issues.
A BESZÉLGETÉS NYELVE OROSZ ÉS MAGYAR
NOVEMBER 10 / SATURDAY / 19.30
NEW DOCUMENTARY AND DOCUMENTARISTS IN RUSSIA.
Following the screening of Winter, Go Away! (Russia / 2012 @ Művész, 17:30)
Conversation with Marina Razbezhkina (filmmaker and film teacher who started an independent Kino.doc film school and who plays a leading role in shaping a new generation of documentary filmmakers in Russia) about teaching, producing, and distributing documentary films in today's Russia, reception of WInter, Go Away in Russia and abroad, the new digital technologies and the changing formats and aesthetics of filming.
In RUSSIAN AND HUNGARIAN