Dutch, English, French, Hindi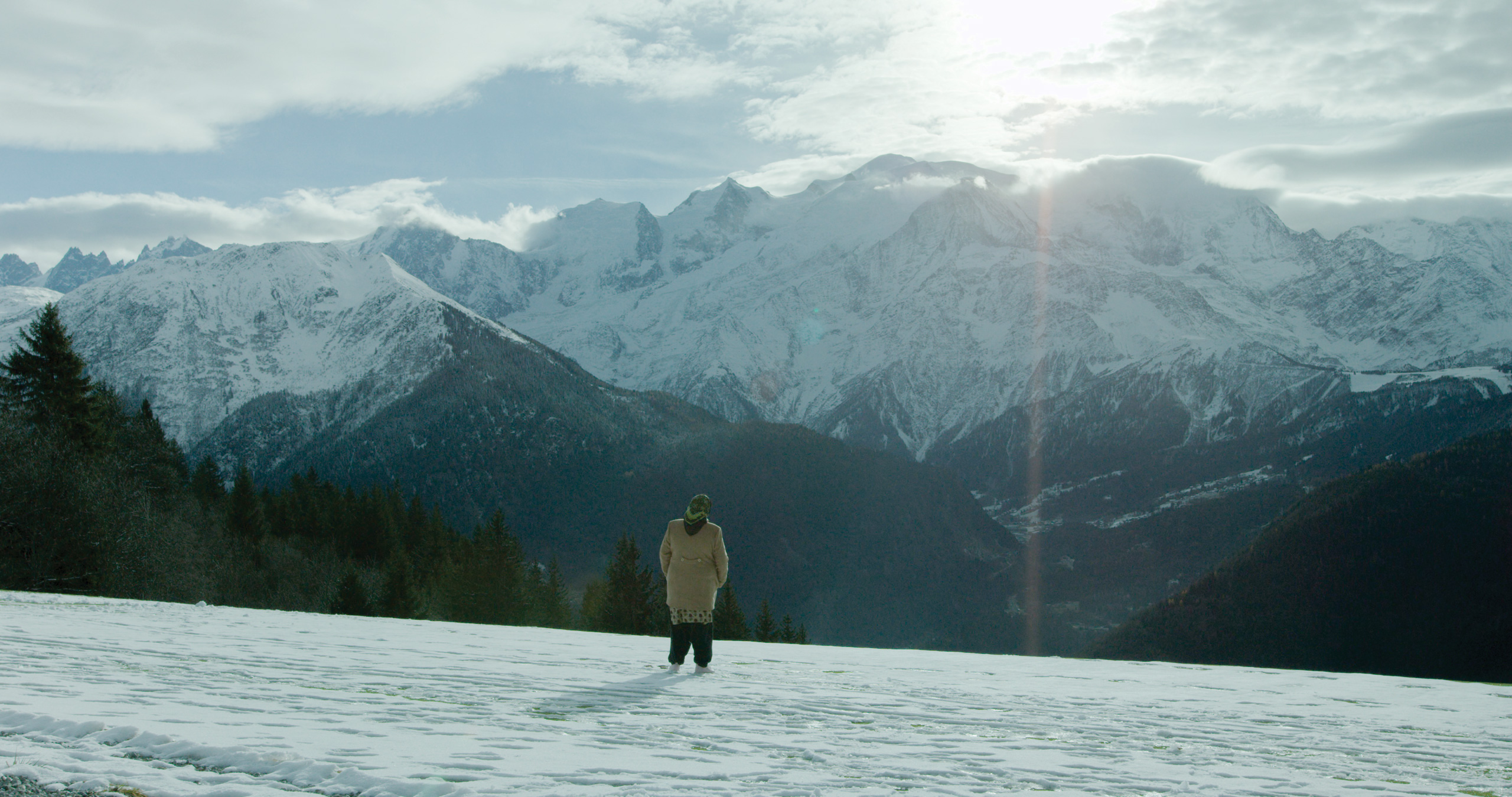 The screening takes place in cooperation with the 3rd OFF-Biennale.
Following the deaths of many from his village, including his father, filmmaker Daniel Lambo sets off on a passionate quest to uncover the truth about the deadly asbestos industry. His search takes him to the largest asbestos waste dump in India and reveals that the cold-blooded industry is still endangering the lives of workers and consumers around the world. A gripping story about the fight of individuals against a thriving asbestos industry.
Projections:
English & Hungarian Subtitles
Scriptwriter:
Maarten Schmidt
Daniel Lambo
Distribution info:
Java Films, Olivier Semonnay, olivier@javafilms.tv, 38 Quai du Point du Jour 92100 Boulogne-Billancourt, France, (+33) 1 74 71 33 13, http://www.javafilms.fr/
Awards:
Flemish Film Award for Best Documentary 2019
MOOOV Film Festival 2018 - Audience Award