Jury & Awards
International Jury for Hungarian Documentary Competition
For the first time in Verzió's history, the Hungarian Competition will be sponsored by the City of Budapest. The winning film will be decided upon by an international jury. The director of the winning film will receive a prize of gross 350,000 HUF.
Hungarian Competition Jury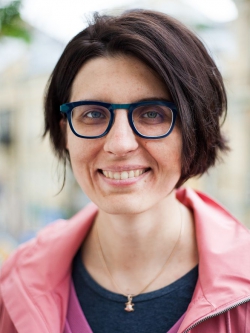 Victoria Leshchenko
Victoria Leshchenko is a dreamer, maker and connector. She has 11 years of experience in project and team management, creating and managing cultural events. She studied at Kyiv-Mohyla, Department of Cultural Studies, and got her start in film festivals with "Molodist", where she worked from 2007 to 2011, as editor-in-chief, production manager, and coordinator of film programs. In 2010, she joined the team of Docudays UA International Human Rights Documentary Film Festival, where she was promoted to program director in 2019. Her current areas of interest are documentaries, psychology and psychotherapy, online education, sports, delicious food and growing cactuses.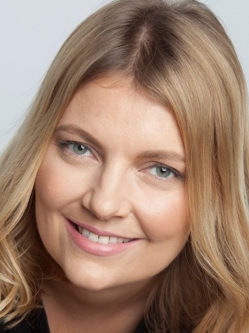 Anita Libor
Anita Libor is a Hungarian journalist and editor. She has worked as a journalist for almost 20 years, beginning her career as a film industry specialist at the Hungarian-film focused Filmhu, and for Hungarian Film Week for 10 years. She has lead the cultural section at Index.hu, the biggest Hungarian media outlet. She has worked with the Friss Hús International Short Film Festival since the event's inception, and is currently helping the Budapest Municipality organize its 150th anniversary celebrations.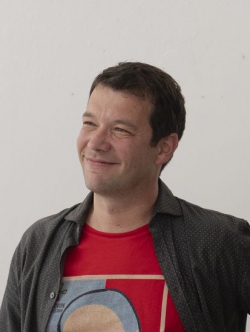 Nebojša Slijepčević
Nebojša Slijepčević has directed numerous creative documentaries (Srbenka, Gangster of Love, Something about Life, Real Man's Film, In 4 Years, Of Cows and People). His films have been awarded at many international festivals, including four awards from the Sarajevo Film Festival. His latest documentary feature, Srbenka, was shortlisted for the European Film Awards. In 2019, Nebojsa won the Vladimir Nazor Award, an annual award given by the Croatian Ministry of Culture for the highest achievements in film. Nebojsa is a lecturer at the Academy of Dramatic Arts, in Zagreb.