This year's award winners were announced at the Award Ceremony on 13 November 2021 in Toldi cinema.
Congratulations to all award-winning filmmakers!
The program of the 18th Verzió is now available online. Films can be rented until 21 November HERE.
STUDENT AND DEBUT COMPETITION
Jury members: Hajnal Molnár-Szakács, Julie Nederkoorn, Mihály Schwechtje
Best Student Film: Don't Hesitate to Come for a Visit, Mom (Anna Artemyeva)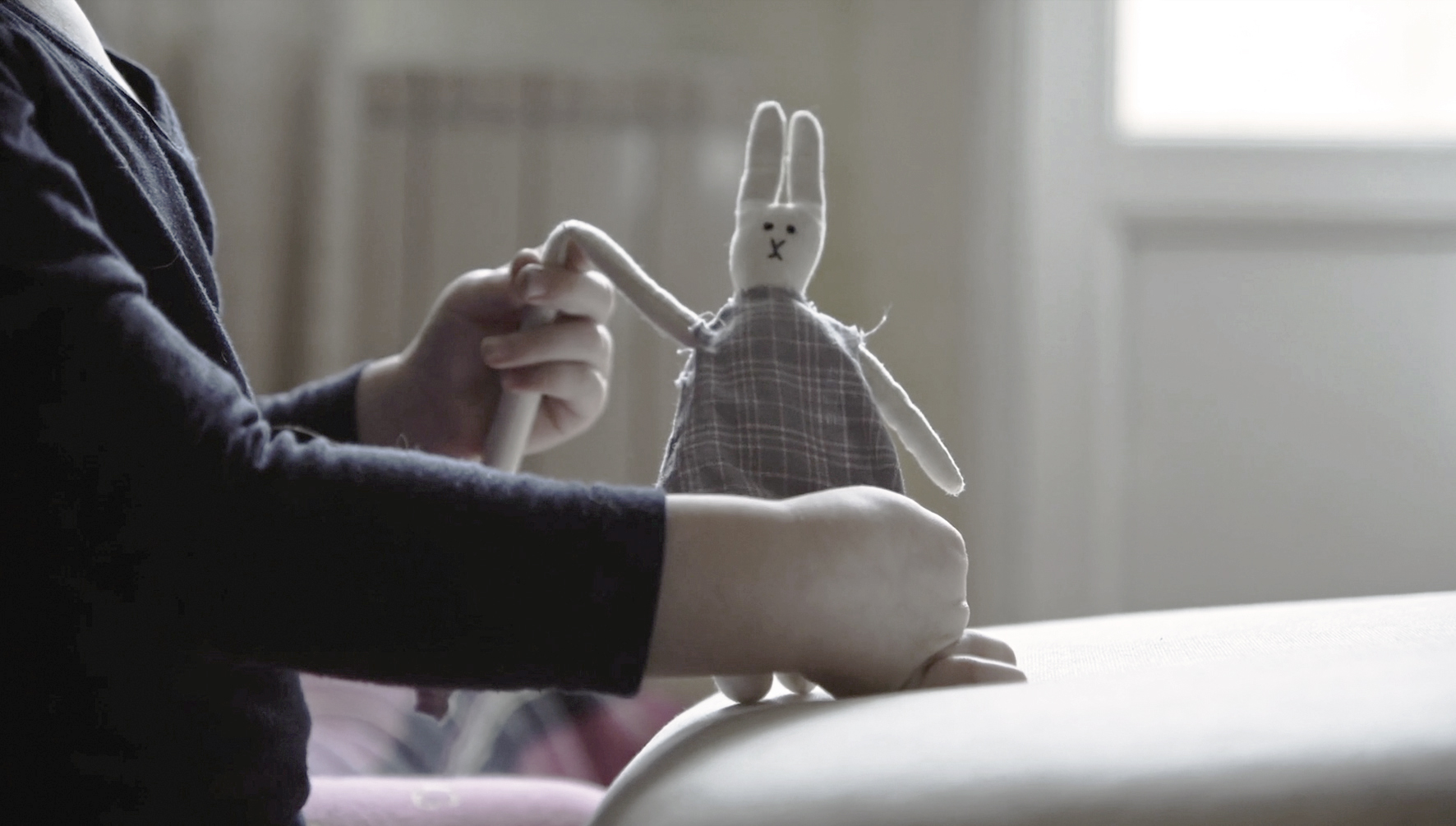 Don't Hesitate to Come for a Visit, Mom
Jury statement:
We had the honour of seeing all the films in the student and debut competition and we congratulate all the directors of all the films in the competition for making impressive films that gave us a tough time to make a decision. Many of the films touched on very personal issue, that is what really stood out for us. We particularly liked how open and honest some of the films were like for instance My Uncle Tudor and A Boy.
After carefully watching all the films and a jury deliberation we came to a conclusion about the winning film. The film we chose is portraying a contemporary issue and one that many relatives being apart from each other have to deal with these days in pandemic times. The film is able to depict intimacy in a world where machine and technology make us sometimes feel more and more lonely. The way of narration is very innovative. The behavior and emotions of the characters is very much a documentary style whereas the use of the camera is like a fiction film. The combination of this make it very special and makes a viewer feel the emotions and connect with the characters.
We are happy to announce that the winner of the Student and Debut competition is: Don't Hesitate to Come for a Visit, Mom directed by Anna Artemyeva.
HUNGARIAN COMPETITION
Jury members: Victoria Leshchenko, Anita Libor, Nebojša Slijepčević
Best Hungarian Film: Colors of Tobi (Alexa Bakony)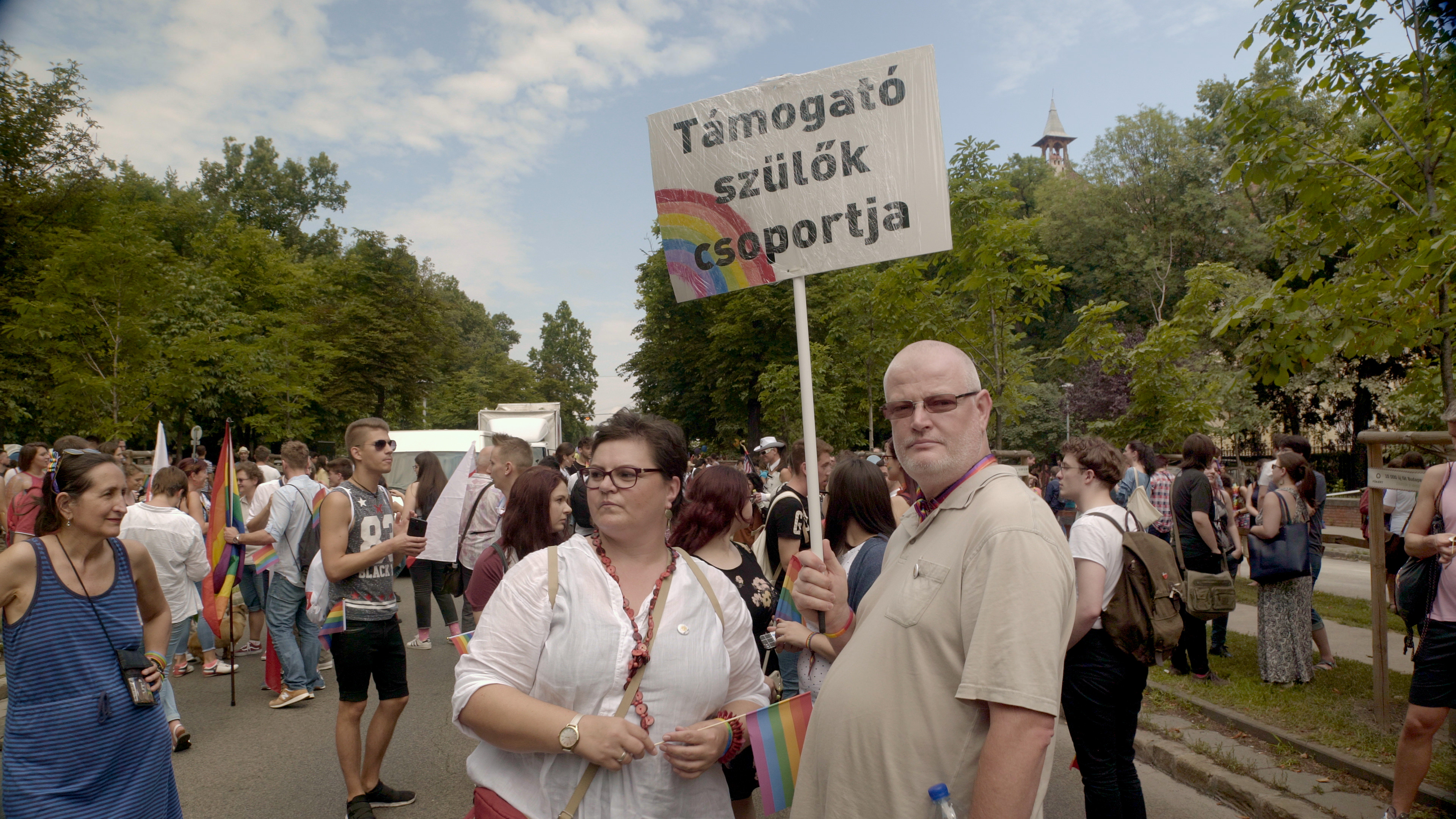 Colors of Tobi
Jury statement:
The main award goes to a beautiful piece of documentary film art, which is radical in its honesty, charming by unconditional acceptance and love, encouraging others by empowering fundamental right for self-determination, challenging for us by bringing into spotlight uneasy and important questions.
Special mentions:
Tales from the Prison Cell (Ábel Visky)
Jury statement:
Special mention goes to a story that sensitively and empathetically connects the worlds of prisons and fairytale heroes, authentically presenting the enormous impact the artistic work can have on one's life.
I Still Remember (Flóra Chilton)
Jury statement:
Special mention goes to the film that demonstrates the power of film medium. In only seven minutes it succeeds in both arousing powerful emotion and sending a strong message. By combining audio testimonies and simple animation, it connects past to the present, and reminds us that we should not forget our history, so we don't repeat it.
INTERNATIONAL COMPETITION
Jury members: Péter Horányi, Nuruzzaman Khan, Marcell Sebők, Sára Szabó, Benjámin Szikszay
Best Human Rights Film Award: Arica (Lars Edman, William Johansson Kalén)

Arica
Jury statement:
ARICA is a powerful movie about a personal issue, dedication and fight for justice in the name of people who can't fight for themselves. We admire how the directors followed the story of this dump for arsenic dust that endangered the health of the people of Arica from beginning to the end of a lawsuit. And as in a good documentary, the story is not over yet. Things are not settled and this issue should not be forgotten. That's why it makes us especially happy to know that the people of Arica have started to make short films that explore this crisis they have to live with. This may also contribute to a change and we are wishing all of the people representing them a lot of strength for this fight.
Special mention in the International Competition: Brotherhood (Francesco Montagner)
Jury statement:
We chose to give a special mention to another film in the competition. BROTHERHOOD is a coming of age story that we, as young people, could somewhat relate to. It shows the struggles of growing up in an unfair situation that wasn't foreseen. It tells a story of brotherhood - as the title also suggests -, work and religion. We can see the struggles of the brothers from a very close perspective as they are on the verge of being rebellious children and responsible adults, a transition that is very hard.