Support our year-round student program by donating 1% of your Hungarian income tax!
How can you donate your 1%?
If you pay income taxes in Hungary, you can donate 1% of your taxes to us by downloading and completing the 18EGYSZA form with our VAT number. Put the form in an envelope and write your name, address and tax number onto the envelope. Your signature should cover the seal on the back of the envelope as a kind of stamp. Please be sure to mail the form to your local NAV office by May 20.
OUR VAT NUMBER: 18187393-1-42
Download and print the 18EGYSZA form here: 1% STATEMENT
How will we use your 1%?
Your 1% helps to fund our free student program. Verzió demonstrates its commitment to creative and critical thinking in education by drawing a new generation's attention to increasingly urgent human rights issues through documentary film. Thanks to the growing interest of students and teachers, Verzió has launched a free, year-round program available to high school students throughout the country. Teachers can discuss these films with the help of carefully designed educational materials, or they can call on our experienced moderators to visit their classes and expand upon the various human rights topics these films cover. This program also provides students the opportunity to develop film and media literacy skills.
Concrete costs for which we use the 1% donations: screening rights, subtitling, coordination, and server maintenance.
You can read more about our student program HERE.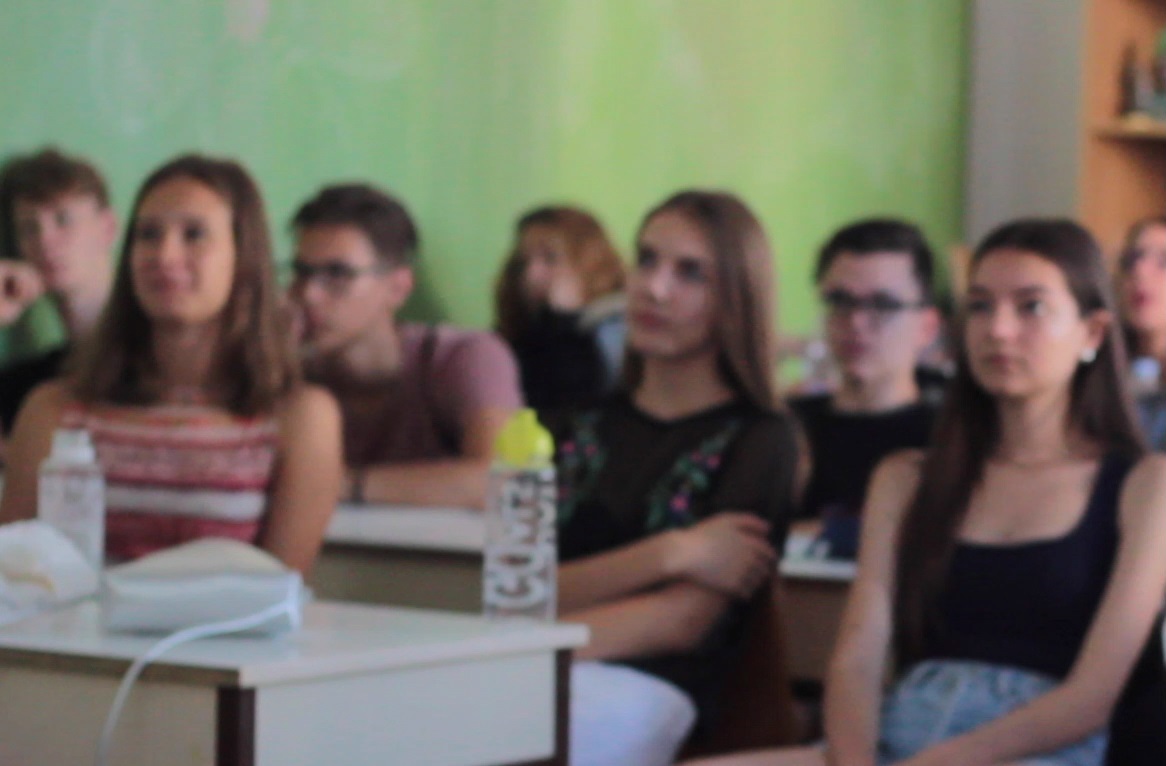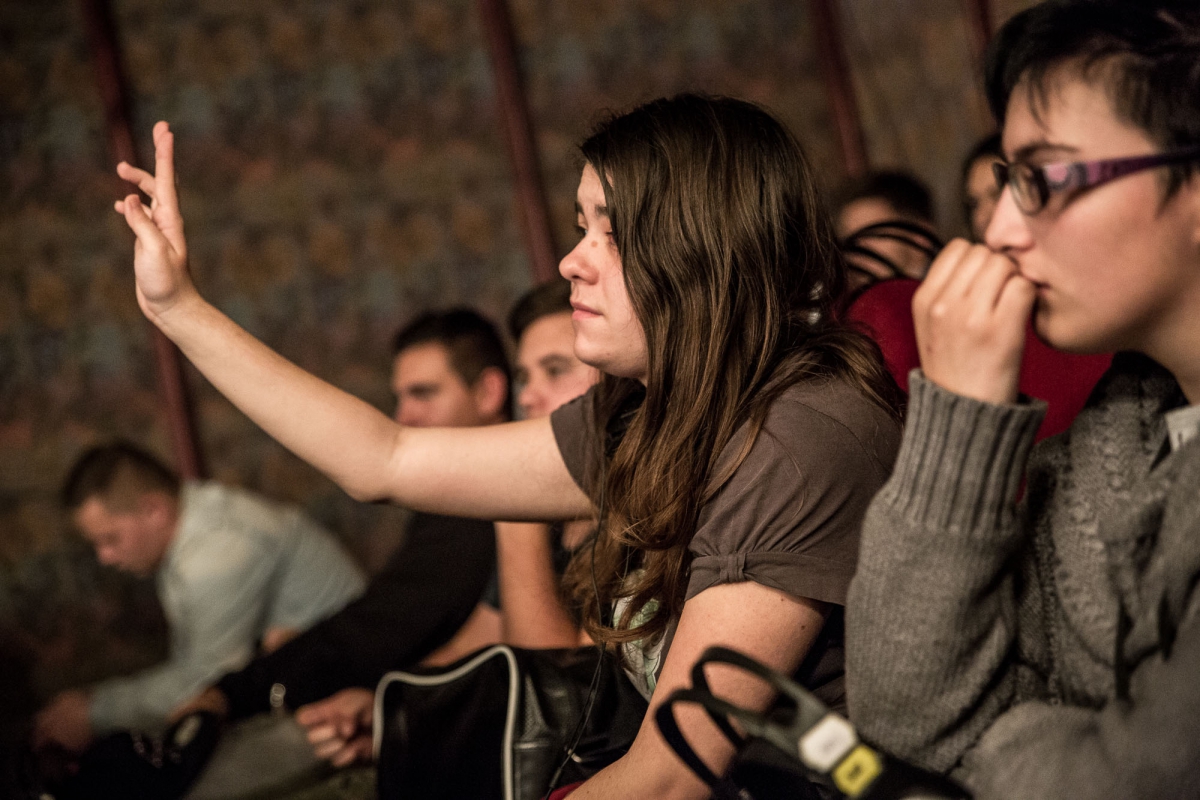 Why support us?
Each year we introduce documentary films that value democracy, tolerance and respect for human rights.
We believe that personal, sometimes touching and other times funny, and empowering stories help to destroy prejudice while also providing quality cinematographic experiences.
Since 2004 more than 8,000 students have participated in our free screenings during the Verzio festival.
Please help so more students can participate in this unique human rights program!